BOARD INFORMATION
The care of each broodmare is very important to us here at Rick Skelly Quarter Horses. Feed is top quality hay ( alfafla mix) and high protein grain or what ever you choose to fit your
 Broodmare needs. Equine Senior stalls and care is available for special need Broodmares. Turnout is available. Owners reside on the property and does a final check every evening which includes the last watering of the day.
ACCOMMODATIONS
All mare owner  have access to the entire facility phone call or text is appreciated. turnout, wash rack and grooming areas. mare owner may choose to use the services of our farrier or hire their own.  We feed twice a day or three times a day depending on your mares needs and water four  times a day. Stalls are cleaned most of the time 7 days a week. 
                             BOARD & BREEDING PRICE LIST
                                    Price List as of 1/1/21
Board outside (dry) $13 daily  or  a month                               $390.00
Board outside (wet) $14 daily or a month                                $520.00
Board breeding Stallions (monthly)                                         $600.00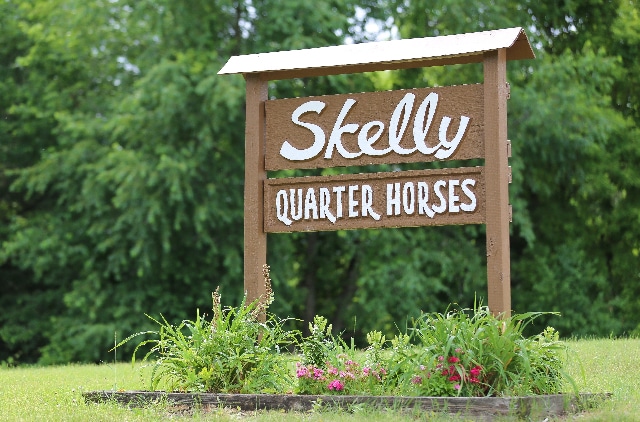 Board stall (dry) $17 daily or a month                                      $510.00
board inside ( wet) $19 daily or a month                                 $570.00
foaling out fee (includes foal alert use and 24 hr watch)         $400.00                                                            
ultrasounds ( no trip charge)                                                     $65.00
inseminate mare (no trip charge)                                              $45.00
courier service ( airpost pickup)                                                $75.00
mileage (per Mile)                                                                           .65
mileage (hook up fee if under 100 miles flat cost)                     $65.00
supplements will be charge  if needed                                       Varies
medicines                                                                                  Varies 
haul in Stallion collections each time                                       $200.00  
(does not include fedex fee)                            
********year around board rate is available******* 
Bill Is Due Upon Reciept
Worming:
We will order and dispense wormer every other month. mare owners  will be charged additional fees to their monthly payment during a worming month.
Farrier: 
Our farrier visits regularly. 
Rick Skelly Quarter Horses
Fill our our contact form
here
.